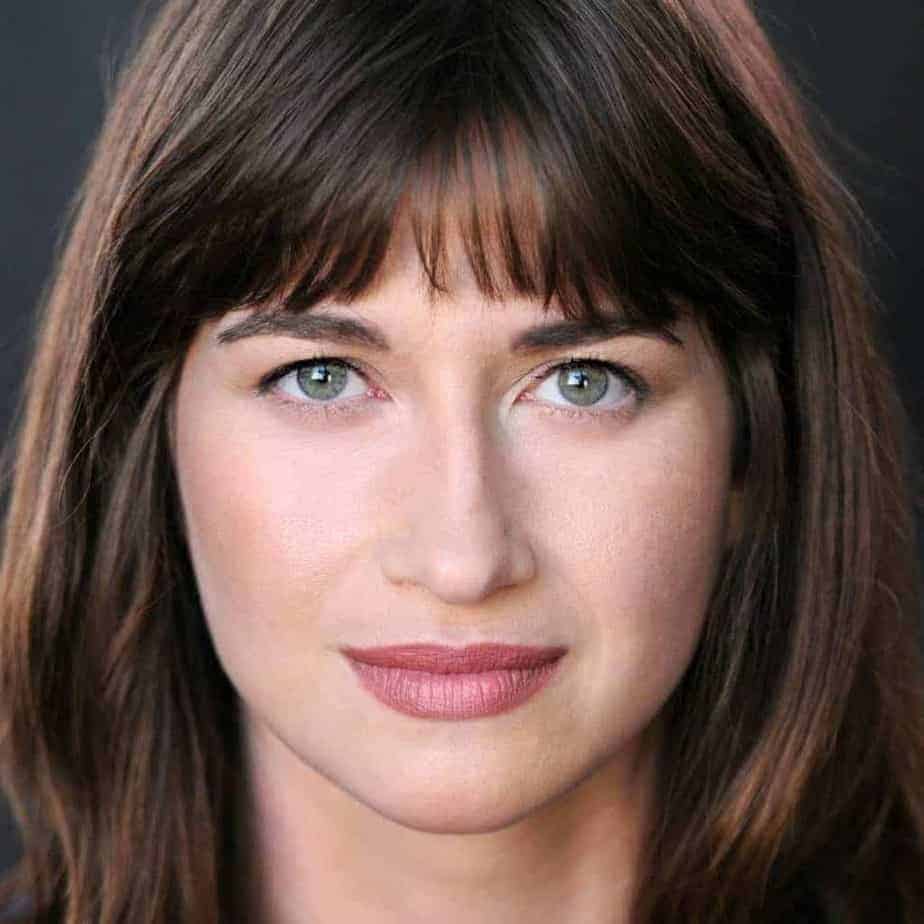 Erica Andracchio
Executive Director
Erica Andracchio is the Executive Director of Left Coast Theatre Co and an original member of the Board as its Treasurer. She is a graduate of San Francisco State University with a B.A. in Communication Studies and a minor in Theater Arts. Having pursued the acting career path for a number of years she lived the "starving artist" and multiple gig life, which included a handful of career experiences in customer service and performing arts. The combination of the two eventually led to her working in the theater world as the Office Manager of Curran Theater in 2018. She now works for Ambassadors Theatre Group, a global theater producer and is currently running the Curran Theater for the production of Harry Potter and the Cursed Child.
Having worked with Left Coast Theatre Co. behind the scenes as a stage manager in 2015, she began growing into other roles within the company, including actor, writer, director, Production Manager, and now Executive Director.
Erica is also the co-founder and Board Member of another nonprofit organization based in her hometown of Livermore, CA – Roanne's Race. Roanne's Race is a 5K / 10K race that raises money for awareness and research of early-onset colorectal cancer in partnership with the Colorectal Cancer Association. Erica helped start this organization in 2011 with childhood friends in honor of a very close friend who passed away from colon cancer at 24 years old. To date, the organization has donated over $60,000 to the Colorectal Cancer Association.